Tire Service
TIRE SHOP

Check out our service specials to see if you can save on new tires or your next tire service!
Benefits of a Tire Service

Your vehicle's traction on the road is directly related to the depth and quality of the tire tread. When the tires are worn, you may notice that your vehicle takes longer to slow down and that turns are more challenging. Your car may even slide on wet surfaces. These factors directly impact your safety on the road. At Acura of Memphis, we can inspect your tires' tread as well as their wear patterns to determine if a replacement is needed. Keep in mind that tires do not always wear evenly. When you schedule regular tire rotation with us, you can minimize the effects of uneven wear and extend the life of your set of tires in the process.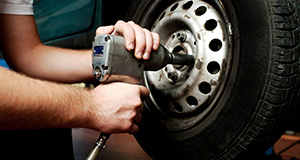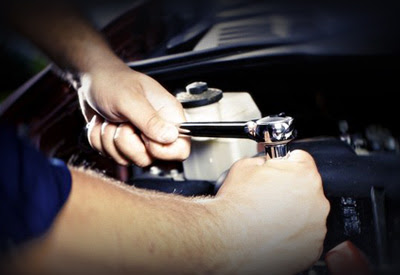 Customer Reviews

Acura of Memphis
2611 Ridgeway Rd, Memphis, TN 38119
Serving
Memphis

,

Collierville

&

Germantown, TN

Our service center at Acura of Memphis is well-equipped and adequately staffed to address all of your vehicle's tire service needs. We only hire certified technicians who have in-depth knowledge of tire services and all other automotive services that your car needs today and in the future. While we regularly work on our clients' Acura vehicles, our technicians' expertise can be used to service all makes and models. Regardless of the types of cars that you park in your garage at night, rest assured that we can complete exceptional service on them as needed.
Memphis Tire Service

When the time comes to replace your tires, our service department's experienced team will assist you with the selection of high-quality tires that meet your needs. You expect your new set of tires to hold up well as you travel across many miles in the years ahead. We will identify your specific needs before recommending OEM-quality replacement tires. At Acura of Memphis, we always focus on elevating our customers' driving experience. With tire service completed in our auto service center, you can expect honest, comprehensive answers and superior results for all of the work that we complete. If you are concerned about the condition of your tires, schedule an appointment with us today for an inspection.