Oil Change Service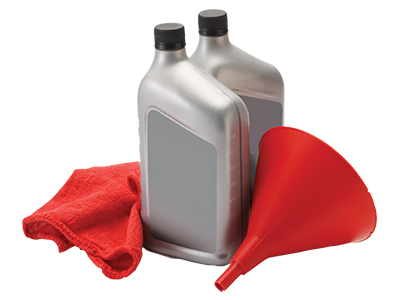 OIL CHANGE SHOP

Check out our service specials to see if you can save on your next oil change!
Benefits of an Oil Change Service

Having your car's oil changed regularly is essential. Without proper oil changes, your vehicle's engine will not operate like it's supposed to. This can lead to all sorts of expensive engine problems in the future. Plus, if your vehicle is still under the manufacturer's warranty, you could lose your warranty coverage if you don't stay up-to-date on oil changes and other essential maintenance. Luckily, an oil change is a quick and affordable maintenance procedure that can be performed in our dealership's service department. If you schedule an appointment, we can have you in and out in no time, and you'll feel good in knowing that this critical vehicle maintenance task has been taken care of by technicians who know what they are doing.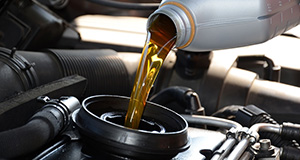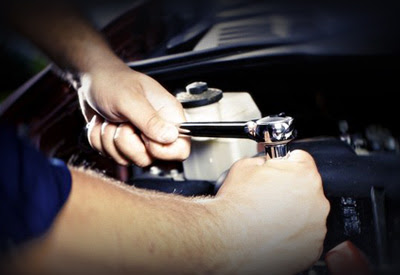 Customer Reviews

Acura of Memphis
2611 Ridgeway Rd, Memphis, TN 38119
Serving
Memphis

,

Nashville

&

Collierville, TN

Even though having your car's oil changed might seem like one of the more simple maintenance tasks that you can perform, you still shouldn't do it yourself. You also shouldn't let just anyone work on your car. Instead, you should make sure that a qualified, certified automotive technician does all of your vehicle's oil changes. At Acura of Memphis, our technicians are certified and experienced in working on all different makes and models. In addition to helping with changing your car's oil, our technicians can assist you with any other maintenance that might be required. When you leave, you can feel good in knowing that the job has been done right.
Memphis Oil Change Service

Our dealership only uses quality original equipment manufacturer (OEM) parts for oil changes and other maintenance and repairs. Using the right type of oil in your vehicle is critical for your vehicle's operation, and the type of oil filter that is used matters, too. When you take your car to our service department, though, know that you can count on us to perform maintenance and repairs that you can count on. Give us a call today, and we will be happy to schedule your vehicle's maintenance appointment and answer any questions that you might have.