Brake Service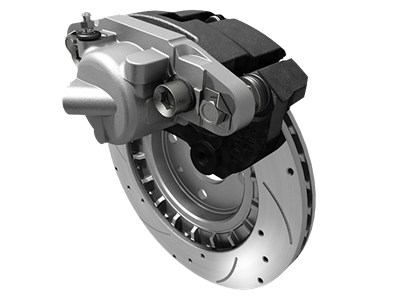 BRAKE SHOP

Check out our latest service specials, and see if you can save on your next brake service!
Benefits of a Brake Service

Every vehicle contains many vital parts and components, but the brakes are one of the most important. The brakes on the car allow it to slow up and stop at necessary times. Without properly working brakes, accidents and other mishaps are bound to happen. But, the brakes, like anything else on the vehicle, wear out and breakdown over time. Brake service prevents mishaps and dangers that worn-out brakes cause. It's important to follow the owner's manual and scheduled brake service at the recommended intervals. Schedule an appointment if brake issues occur during these recommended service intervals. When you adhere to the recommended service schedule and get help at the first sign of trouble, there is less risk of accidents or expensive replacements soon down the road.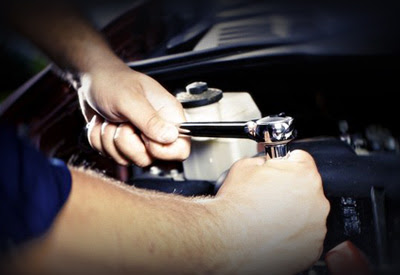 Customer Reviews

Acura of Memphis
2611 Ridgeway Rd, Memphis, TN 38119
Serving
Memphis

,

Collierville

&

Germantown, TN

The brakes on your car are essential. Why put trust into the first auto mechanic around the corner when so much is riding on your brakes? Not every mechanic has the expertise to provide efficient brake service, but our experts know what it takes to service your vehicle. Only certified automotive technicians provide service in our state-of-the-art service center. They have the expertise and skills to handle all of your brake service needs.
Memphis Brake Service

Some automotive shops may charge less money for brake service than we do, but take a look at what they offer for that too-good-to-be-true price. Are the technicians' certified experts? Do they use cheap aftermarket parts that may not provide the benefits that your vehicle demands? When you choose Acura of Memphis for brake service, rest assured we use only OEM parts to service your brakes. Designed to fit your specific model vehicle, OEM parts include a warranty and a plethora of benefits that ensure an efficient repair.
Don't allow the brakes on your vehicle to cause an accident. Bring in your car when it's time for service, if you need repair, or if there are other concerns with your vehicle brakes. Acura of Memphis will take care of your needs.