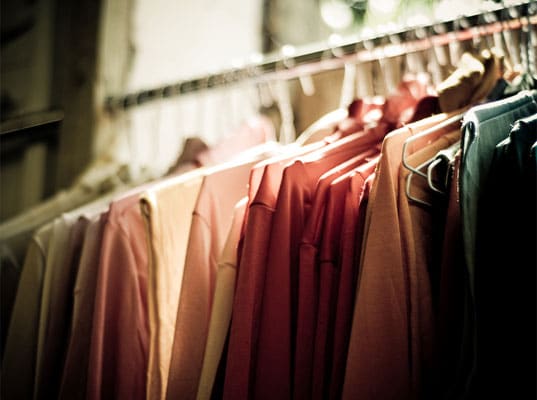 This is the time of year when cardigans and blazers, stockings and socks will become the anchors of your wardrobe. A little winter warmth may still be needed on cool days, but during this transitional period, you can begin to add spring freshness and fashion styles into your wardrobe.
Learn how to layer properly
When the weather turns iffy, every "fashionista" knows how to layer without looking frumpy. Your first layer can be a pretty...